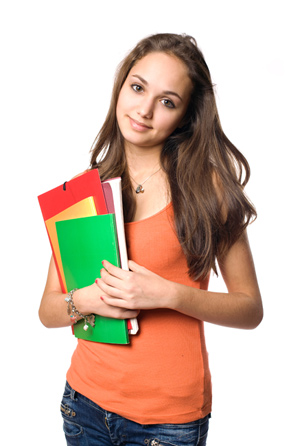 Assessment materials follow the BC Performance Standards pattern of using clearly established criteria to describe student achievement in terms of expectations (not yet meeting; meeting at minimal to moderate level; fully meeting; exceeding) Data from Spring 2010 became the baseline data for subsequent years.
2009/10 was the first year that many teachers focused on sustained inquiry and 21st Century skills; in less than 5 months, they introduced students to the skills, processes and strategies needed, as well as providing ongoing instruction in new technologies.
This is a complex and difficult to master set of skills. The results exceeded the expectations of the project team and are a credit to the teachers and students. The results are particularly encouraging in those classrooms where teachers had no previous experience using laptops in their classrooms.
In 2015, there were 51 classrooms involved, and 477 projects submitted. One project in each classroom was randomly selected for district assessment. Some projects are independently assessed twice for better statistical analysis.
Results are extremely consistent over the last 4 years of the project, in spite of new challenges involved in shifting to use of tablets rather than laptops, and the introduction of several additional classrooms and teachers with limited previous experience with technology and inquiry.  This suggests that both inquiry and integration of technology are deeply embedded in the culture of SD 42 at the grade 6/7 level, and the collective understanding and skill of teachers is passed on to new teachers.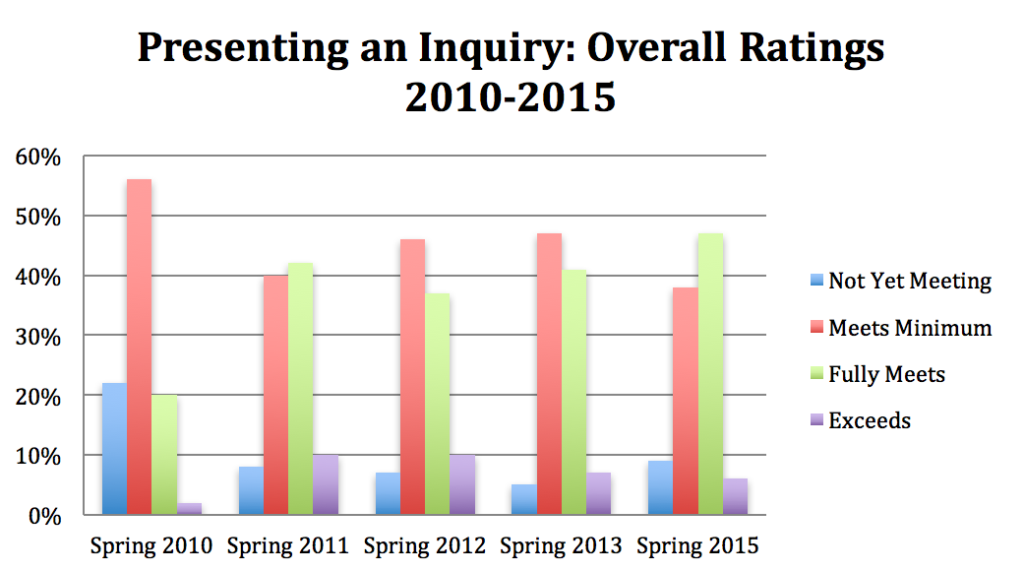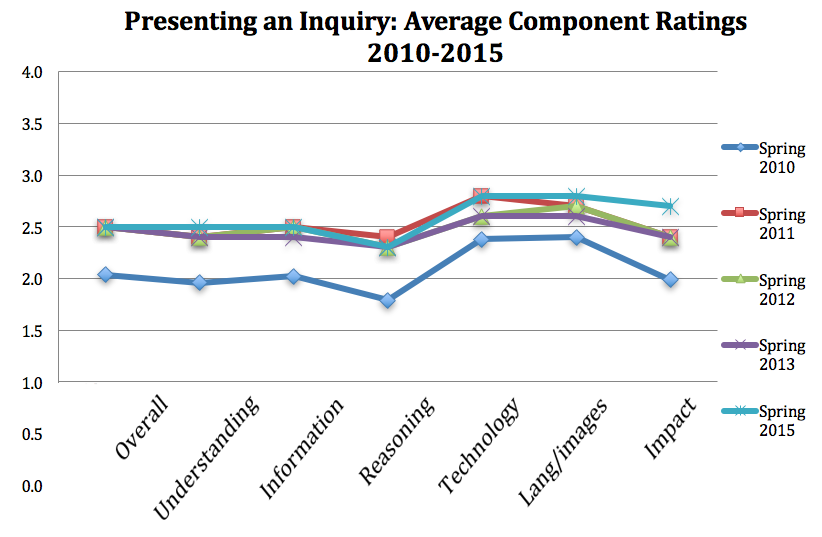 Reports:
SD42 Inquiry Project Summary 2015 (pdf)
SD42 Inquiry Project Summary 2013 (pdf)
SD42 Inquiry Project Summary 2012 (pdf)
SD42 Inquiry Project Summary 2010 (pdf)